CURRENT ISSUE – INTERESTING STORIES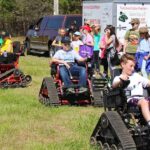 Loaner outdoor wheelchairs are available at no cost to the physically challenged. Monica and Steve Spaeni moved to southwestern Wisconsin this fall but their positive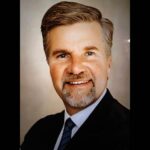 On behalf of Wisconsin Wildlife Federation members, I visited with avid outdoorsman Adam Payne and discovered a kindred spirit who Governor Tony Evers appointed in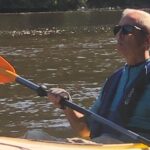 WWF Thanks Tom Meyer   Thomas Meyer has been leading some of the best excursions enjoyed by Wisconsin Wildlife Federation members who participate in the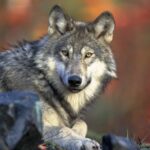 The Wisconsin Wildlife Federation hosted a listening session about wolves February 18 at the Solon Springs Community Center in Douglas County and invited local farmers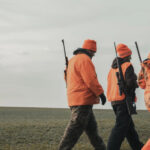 MADISON, Wis. – With the start of multiple waterfowl seasons and the fall bird migration ramping up, the Wisconsin Department of Natural Resources (DNR) asks hunters to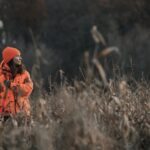 Get ready for hunting season by taking a DNR Hunter Education Course. Photo credit: Wisconsin DNR MADISON, Wis. – The Wisconsin Department of Natural Resources (DNR) reminds anyone
SHARE YOUR STORY
Do you have an Adventure or Outdoors Story that you would like to share?
We would LOVE to hear from you!
SUPPORT THOSE WHO SUPPORT WWF
CURRENT ISSUE – WI OUTDOOR PEOPLE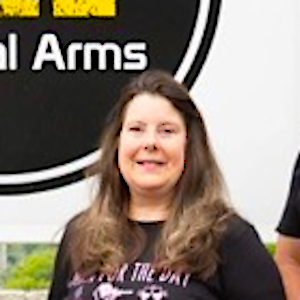 What do you do here in the Driftless for work or business?
I am the owner of DEZ Indoor Shooting Range since 2008.
After graduating college in June of 2012, my son, Brian, joined, creating DEZ Tactical Arms. The retail location in Wisconsin Dells was added in 2016. In 2018, we began constructing DEZ Indoor shooting range located in Baraboo WI.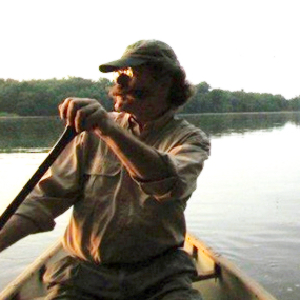 How did Carl's Paddlin' get its start?
I started Carl's Paddlin' Canoe and Kayak Shop in Madison WI in 1992. It grew quickly and I provided equipment, knowledge, and service to the paddling community, some as far away as Australia.
In 2010 I re-opened my shop in Lone Rock WI. where it has become part museum with some canoes and kayaks and paddles from parts of the last three centuries and as far away as the South Pacific and India.